Construction
Fitting Every Piece into Place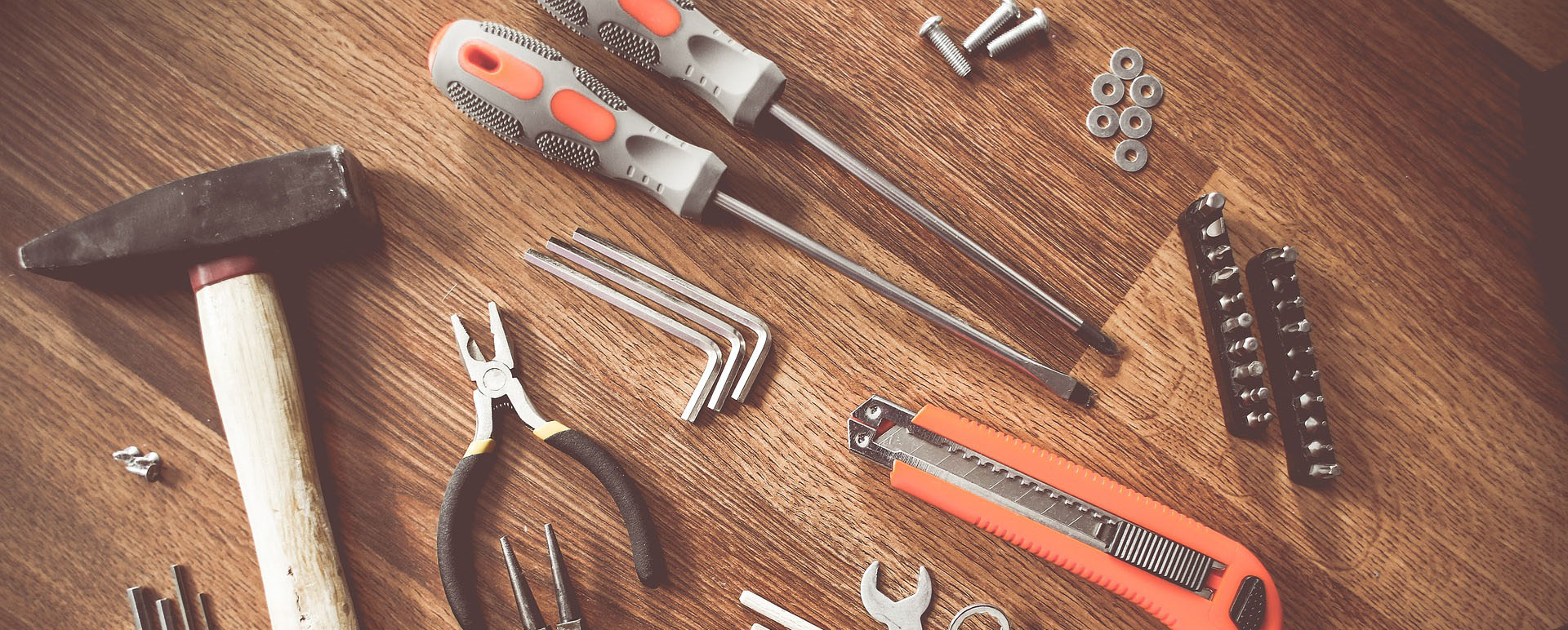 Allied Security Systems, Inc. advances construction standards with our expertise.
Boasting many years and practice of remodeling and renovation, we will guarantee that you are satisfied. We value your business and can give you the personal attention you deserve. Our company can devote the time to go through every detail with you so that no stone is left unturned or misplaced. This leads us to give you the most customized experience possible, with maintenance and other long-term work. The benefit of choosing us that we also can help you with electric or security solutions if need be. We never forget our customers and we will continue to give every single one of them the peace of mind and security.
Allied Security Systems, Inc. is passionately committed to helping our customers achieve their construction and security goals with our professional solutions.
Contact Us About Construction