Home Security
No Worries, No Fears, You're Protected.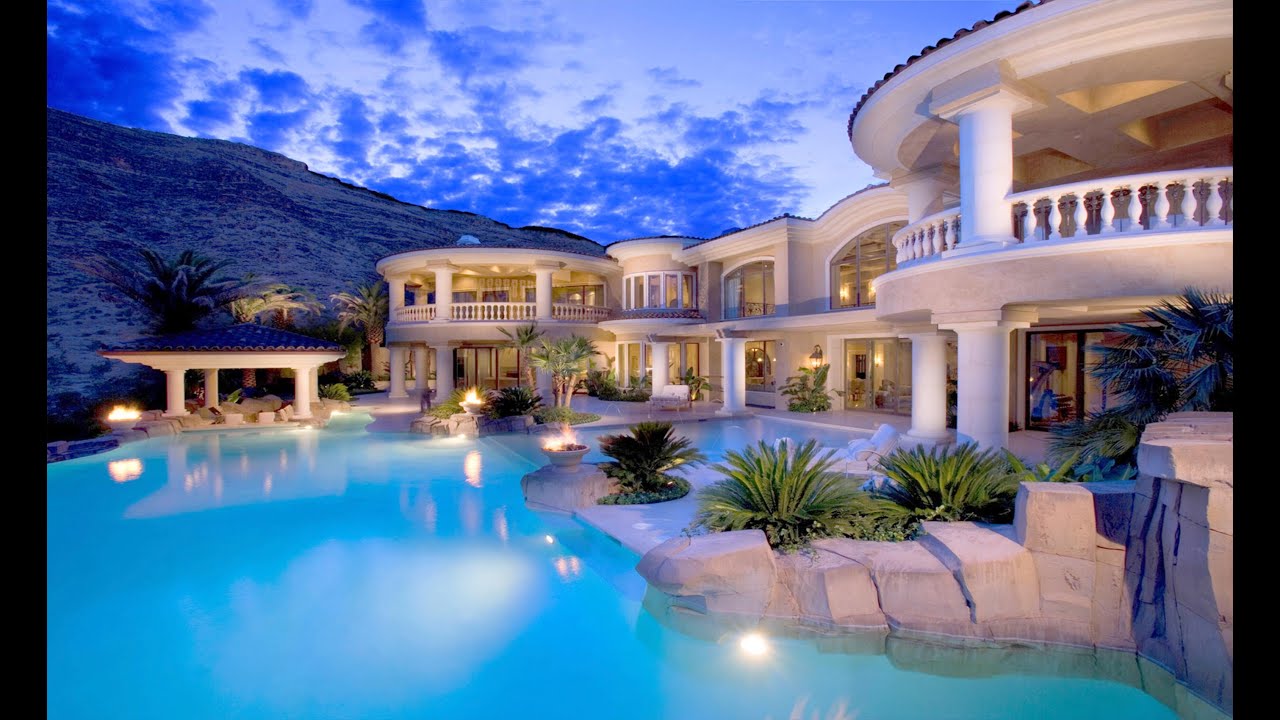 Allied Security Systems, Inc. home security options protect lives and property. Our products and services will get the job done every time.
It is dangerous work, and if not done properly, the well-being of your home can be put at risk. As you know, intruders, theft and fire can cause serious damage. Why wouldn't you ensure that your security needs are always handled by an experienced, qualified security company like Allied Security Systems, Inc.?
We understand that maintaining a home and caring for a family is a 24/7 job. Allied Security Systems, Inc. offers our personalized service for any custom security system and automation service needs you may have. From installing fire alarms to security cameras and interior security devices, we're here to help
Home security systems require highly specialized skills and careful planning. Putting these projects in the hands of unqualified individuals or an inexperienced security company can have disastrous consequences.
Allied Security Systems, Inc. is passionately committed to helping our customers achieve their safety and security goals. We will be there when you need us.
Contact Us About Home Security